On 8th April, 2022, the 5-day Mach 2022 in Birmingham comes to an end. Bodor Laser achieved great success once again in this exhibition!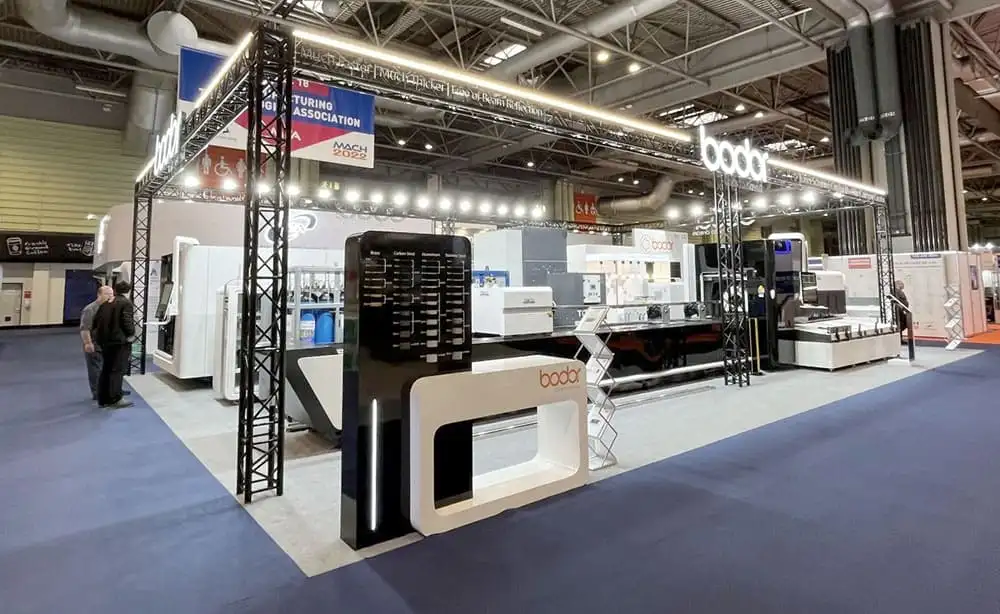 Mach 2022 is the UK's biggest event for inspiring, innovating and connecting manufacturing.Mach is owned and organised by The Manufacturing Technologies Association, the voice for the manufacturing technologies industry, committed to driving innovation, creating value and helping UK manufacturing to thrive.
Also Mach 2022 is a fantastic event for both exhibitors and visitors. Showcasing live, digital production systems in one space, under one roof, hundreds of millions of pounds worth of business is discussed, secured and completed at the event.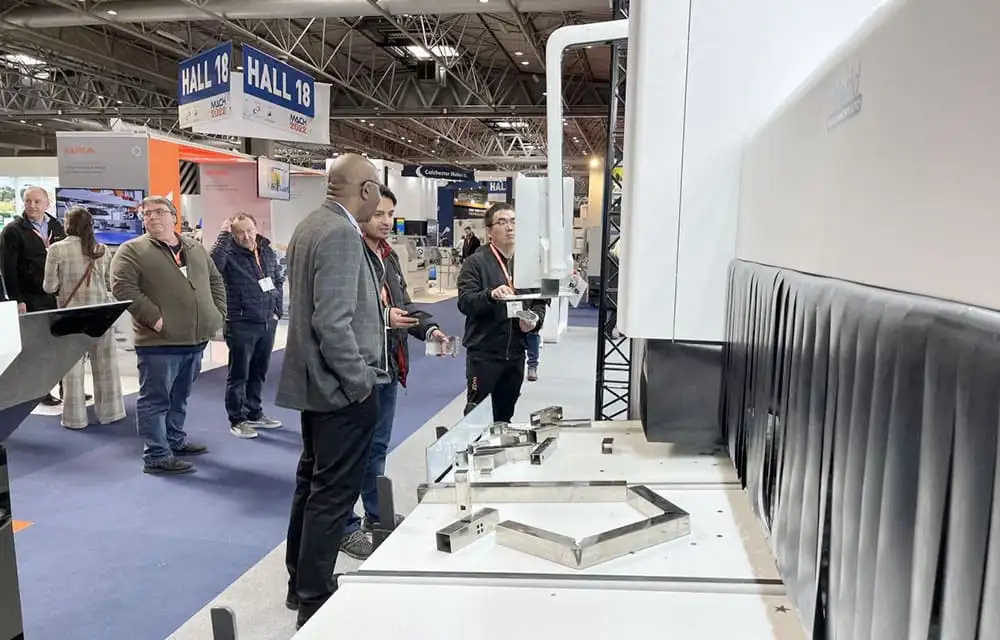 Bodor Laser is now a famous and leading laser cutting machine manufacturer with its constant innovation. On March 1st, Bodor, creating a brand new category, released the Laser Scanning Cutting Machine, which subverts the industry. Compared with the traditional laser cutting machine, the laser scanning cutting machine cuts much faster, much thicker, and is free of beam reflection (also for highly reflective materials).
At Mach 2022 , Bodor exhibits two machines,one is P3 series, a laser metal cutting machine with 12kW laser source with higher power and higher performance . Another machine on display is T230, which is Bodor's most popular laser tube cutting machine, and at the same time, one of the most classic models.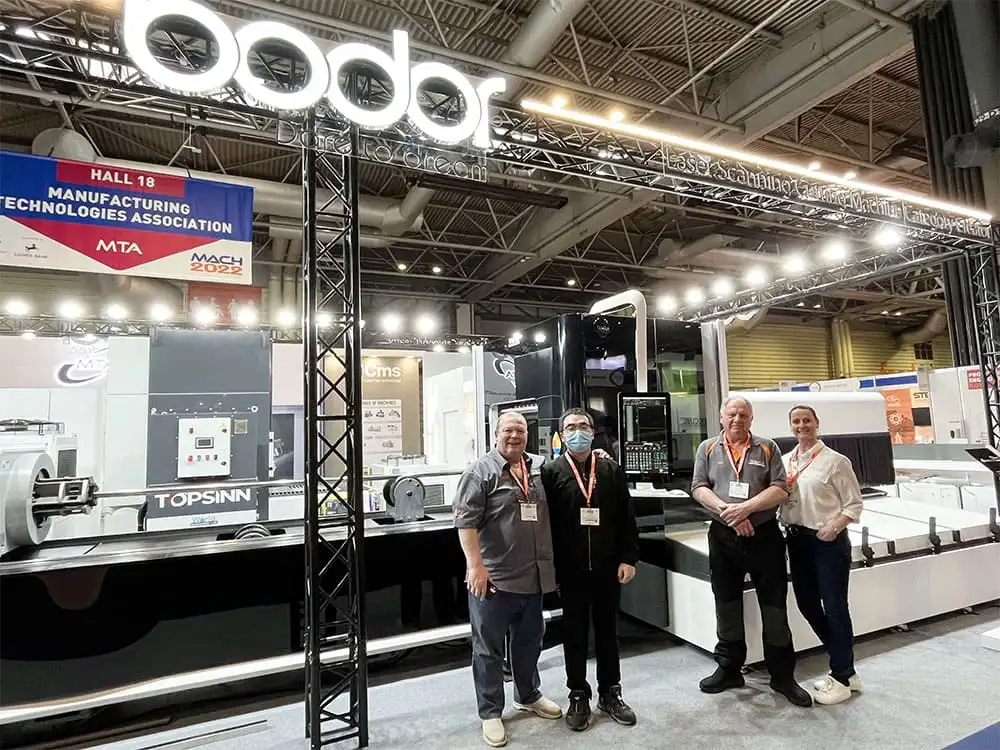 Under the severe situation of COVID-19, buyers from all over the world still try their best to come to the exhibition site to strive for cooperation with Bodor. During the exhibition, Bodor signed intention agreements with several buyers, which undoubtedly set a strong foundation for Bodor's development in West Europe.
Looking forward to seeing you at the show next year.