On 27th November, 2021, the four-day BUMA TECH 2021 in Bursa comes to an end. The Bodor booth reaches 448 square meters in the exhibition.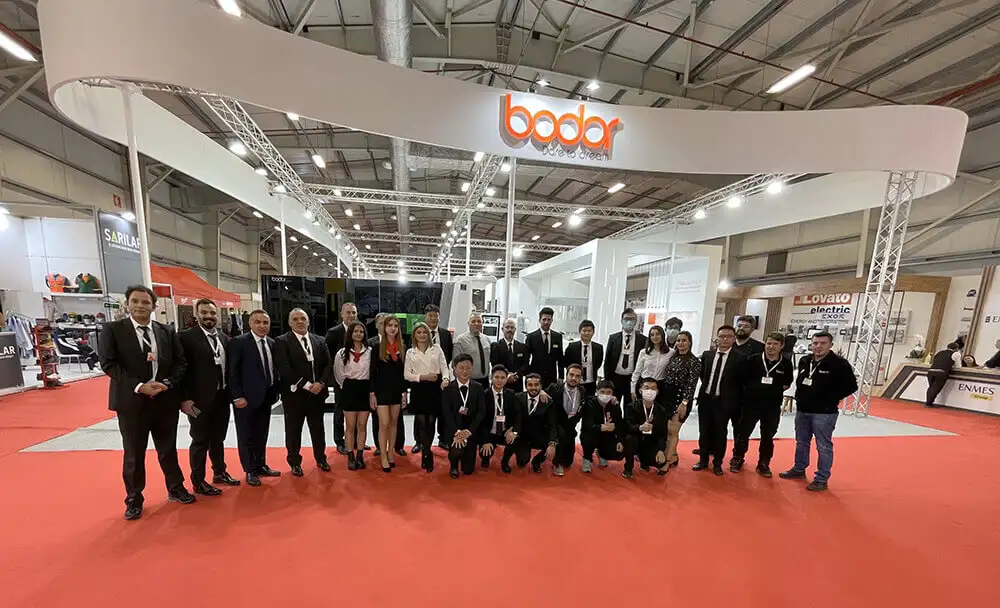 Bodor shows its large format sheet laser cutting machine, the P6 Lean model, equipped with a 12kW laser and with a fully enclosed protective cover. Bodor has been committed to the R & D of 10kW+ equipment for years and has also led the development trend of 10kW+ laser machines in the world. Till November 2021, Bodor has sold more than 800+ 10kW+ machines all over the world. The cutting speed of the 10kW+ machine is faster and with stronger capability to cut thicker metals, which can meet the needs of mass production of customers. At the same time, Bodor also exhibits K360, a laser metal tube cutting machine.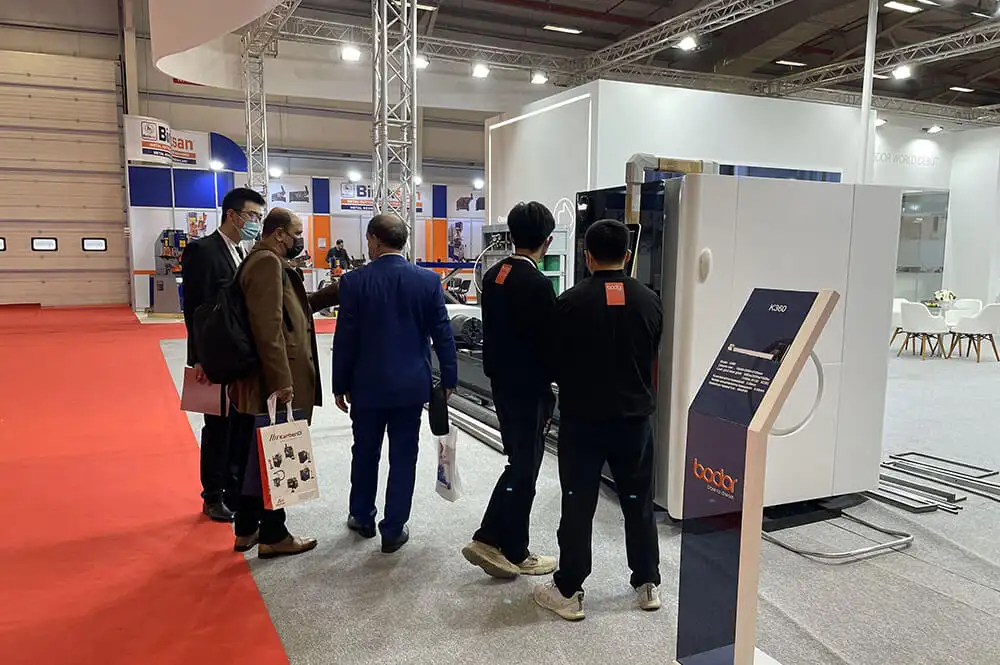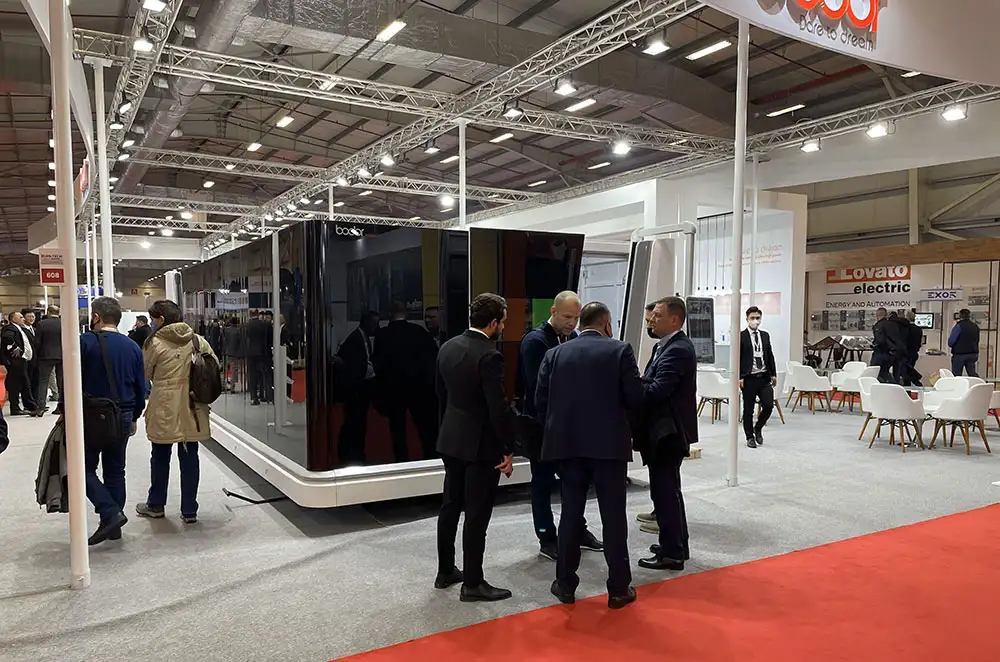 BUMA TECH is a very professional machine tool exhibition in Turkey, attracting a large number of professional buyers to visit. Under the severe situation of COVID-19, buyers from the whole country still try their best to come to the exhibition site to strive for cooperation with Bodor. During the exhibition, Bodor signed intention agreements with several buyers, with a contract amount of more than US $1 million, which undoubtedly set a strong foundation for Bodor's development in Turkey.
Let's meet next year!