Q0 Pro is the ideal solution for industries such as fitness equipment, metal furniture, lighting equipment, and railings. Let Q0 Pro save your time, improve your cutting quality and efficiency, and give your products a competitive edge.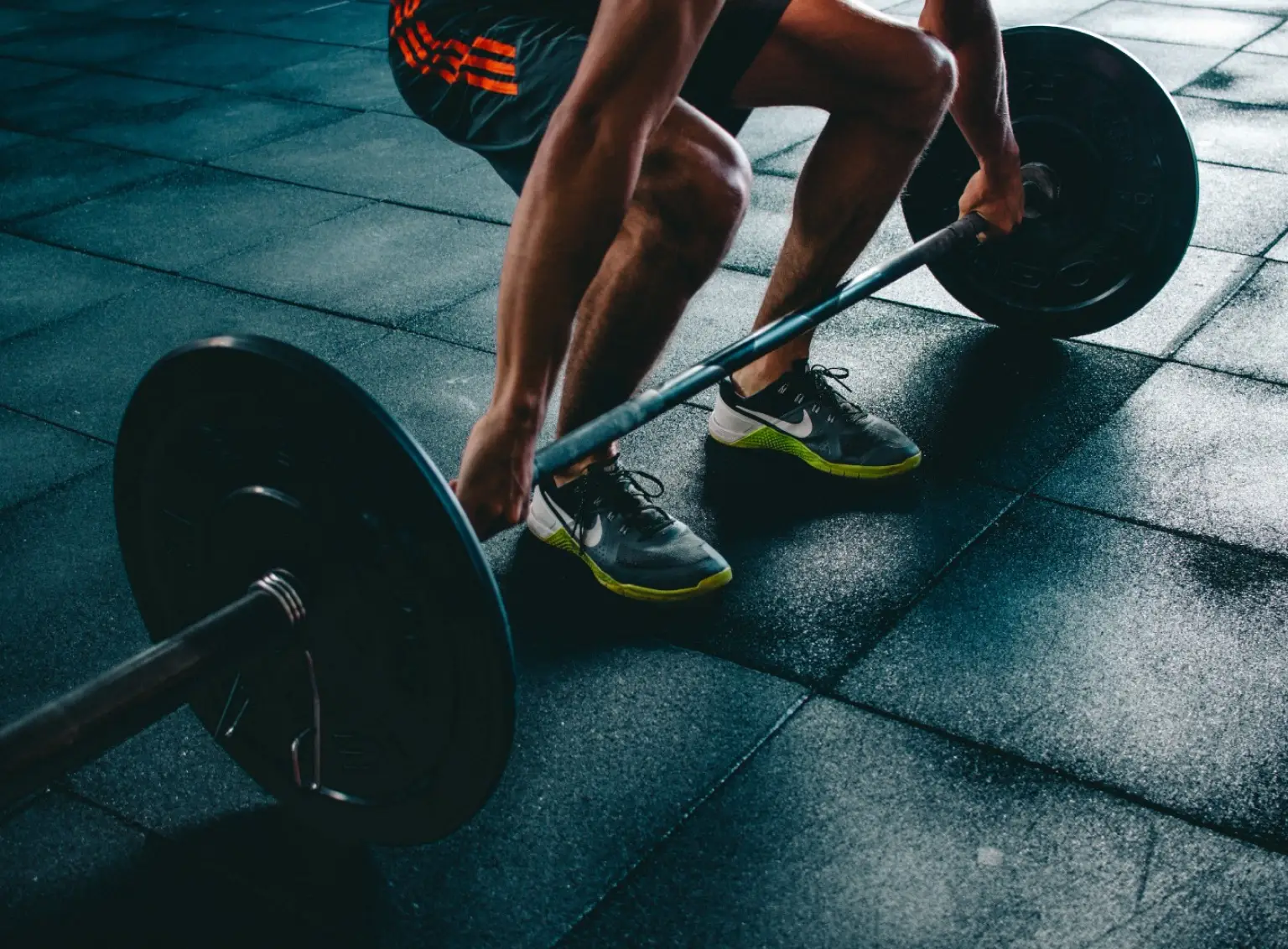 Fitness Equipment
Q0 Pro can cut various types of small tubes used in fitness equipment, such as elliptical trainers, treadmills, exercise bikes, and rowing machines.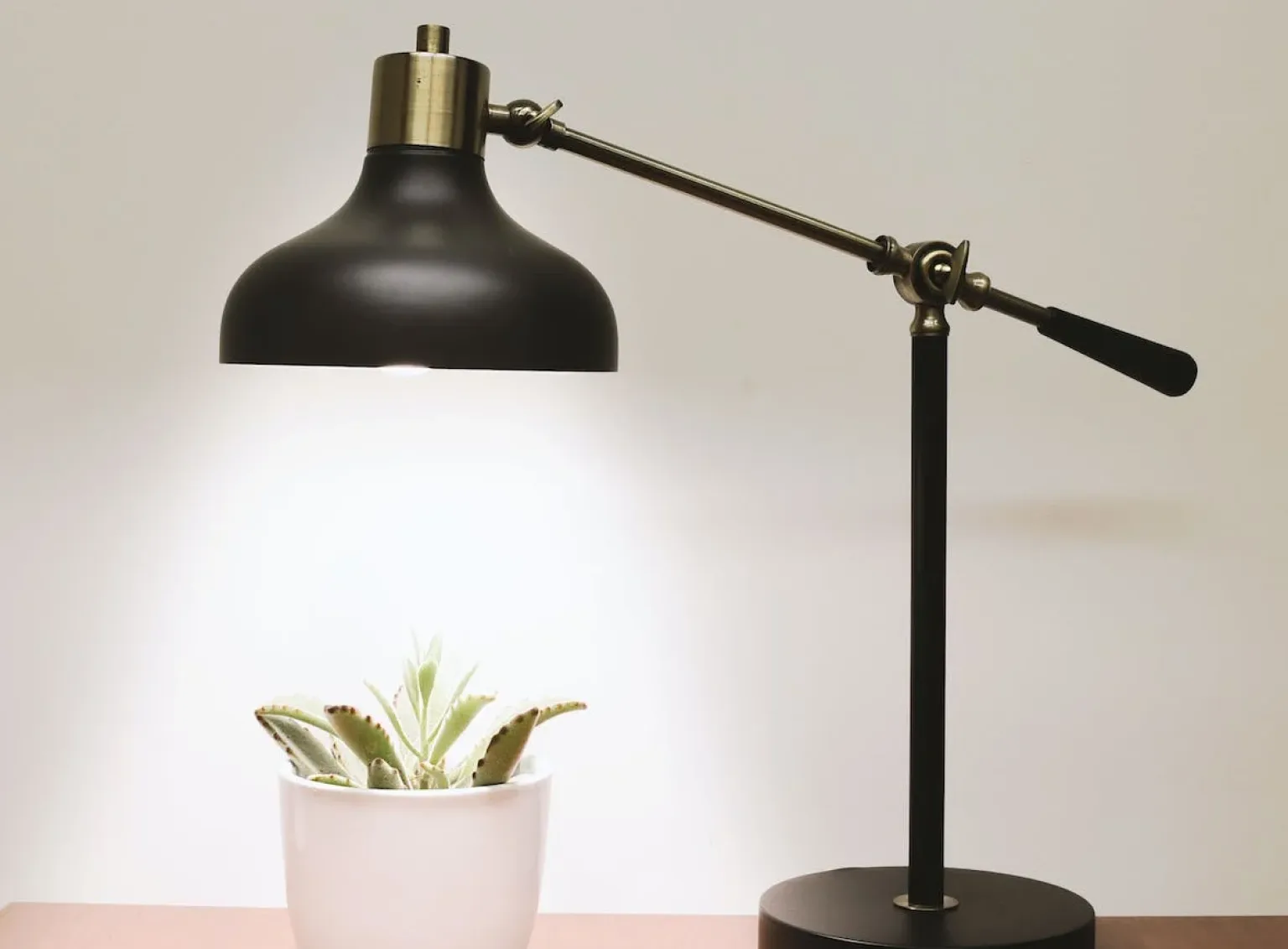 Lighting Equipment
Q0 Pro also enables high-level manufacturing of stainless steel and aluminum metal parts for lighting equipment.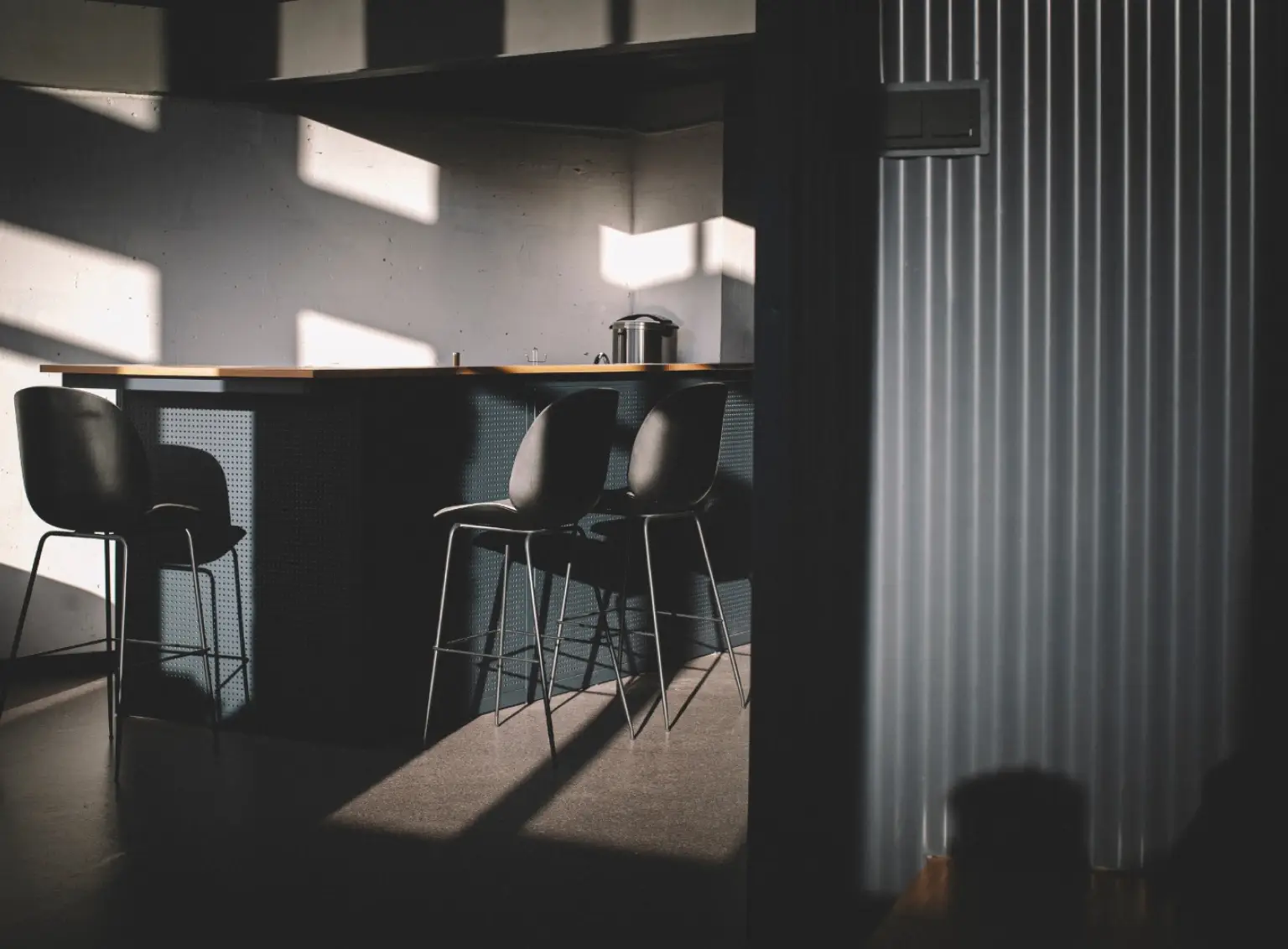 Metal Furniture
For metal furniture, such as chairs, tables, shelves, racks, and lamps, Q0 Pro can achieve high-quality cutting and effective designs.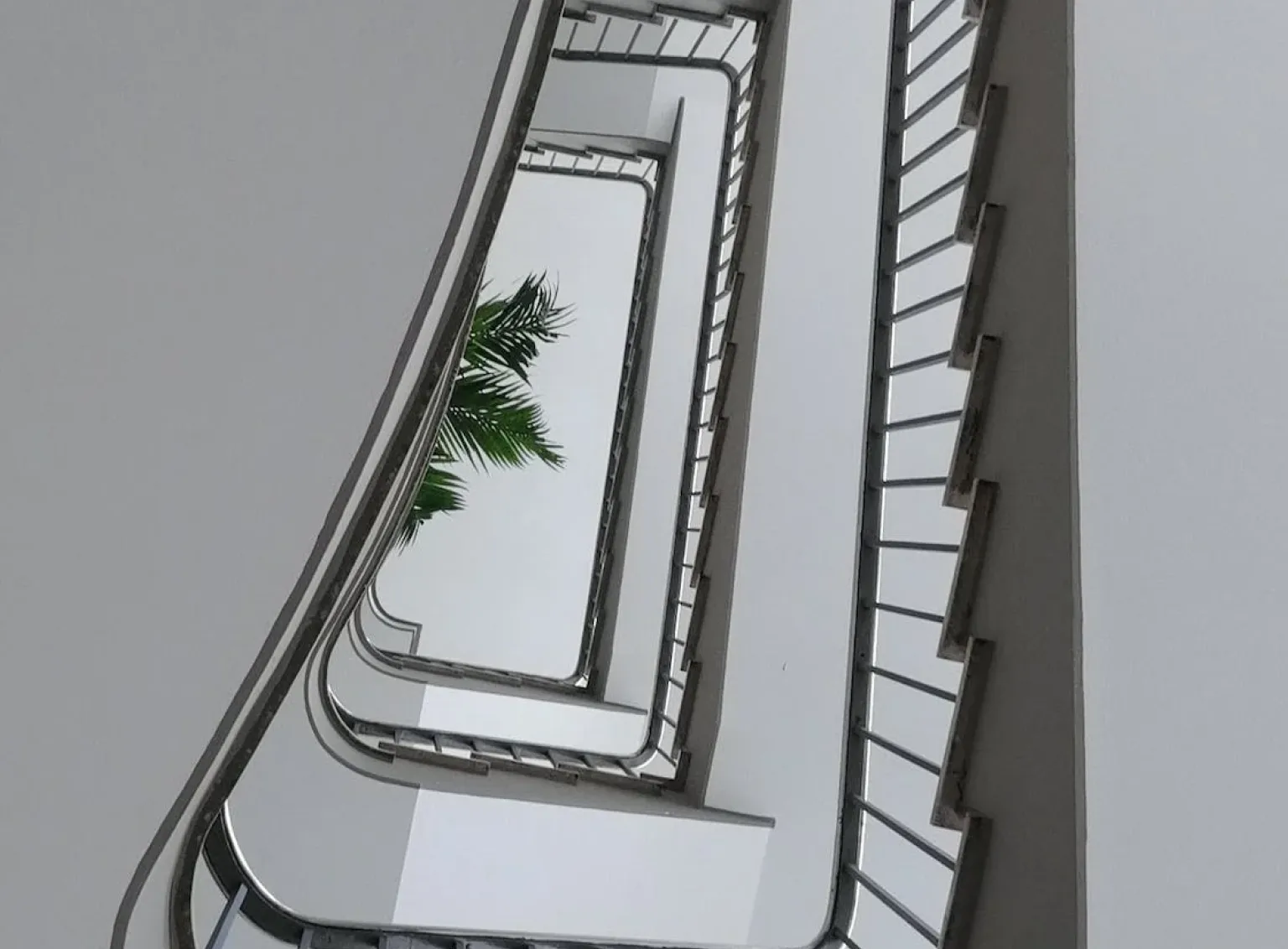 Railings
Q0 Pro handles different shapes and sizes of tubes, such as round, square, rectangular, and oval. You can produce high-quality railings that are durable and attractive.