Bodor P Series provides all-around laser cutting technologies for industries such as steel bridge, pressure vessel, construction machinery, special vehicle, mining machinery, and ship container. Its high performance can definitely ensure your productivity of metal processing.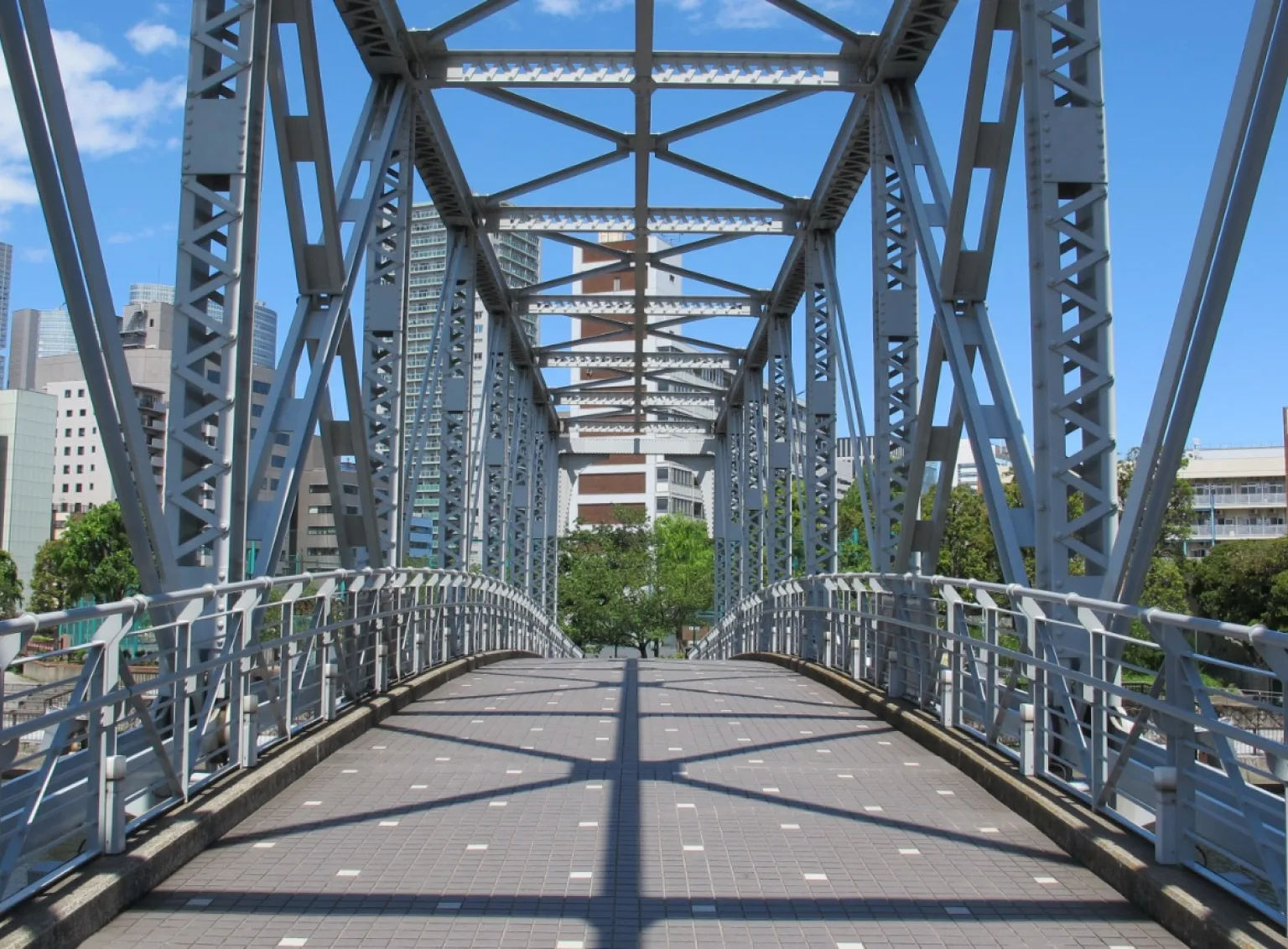 Steel bridge
For complex shapes and large-scale steel bridge components, P series can provide high precision and efficiency cutting.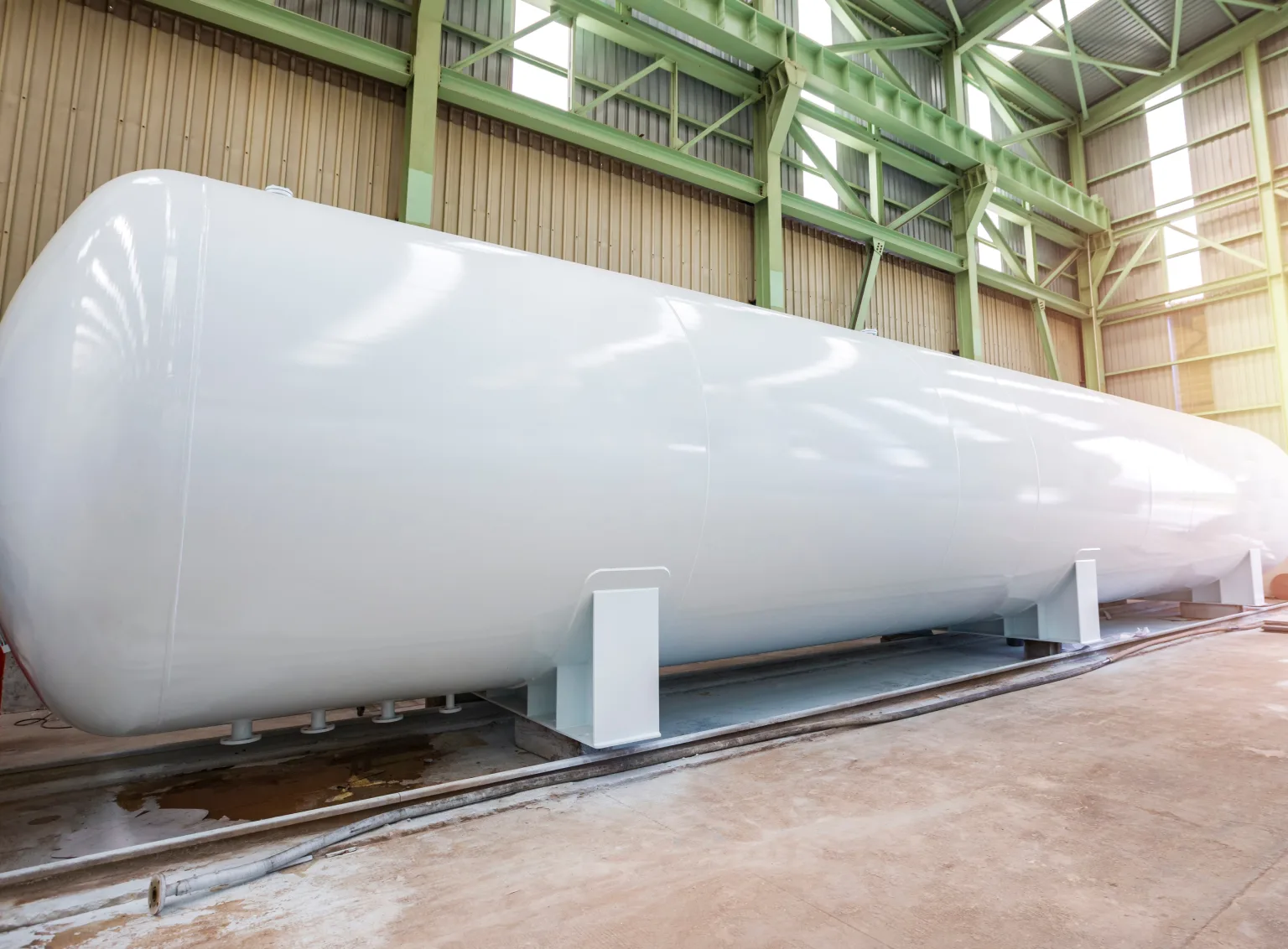 Pressure vessel
P series can handle smooth edges and low deformation cutting of pressure vessel parts with various materials and thicknesses.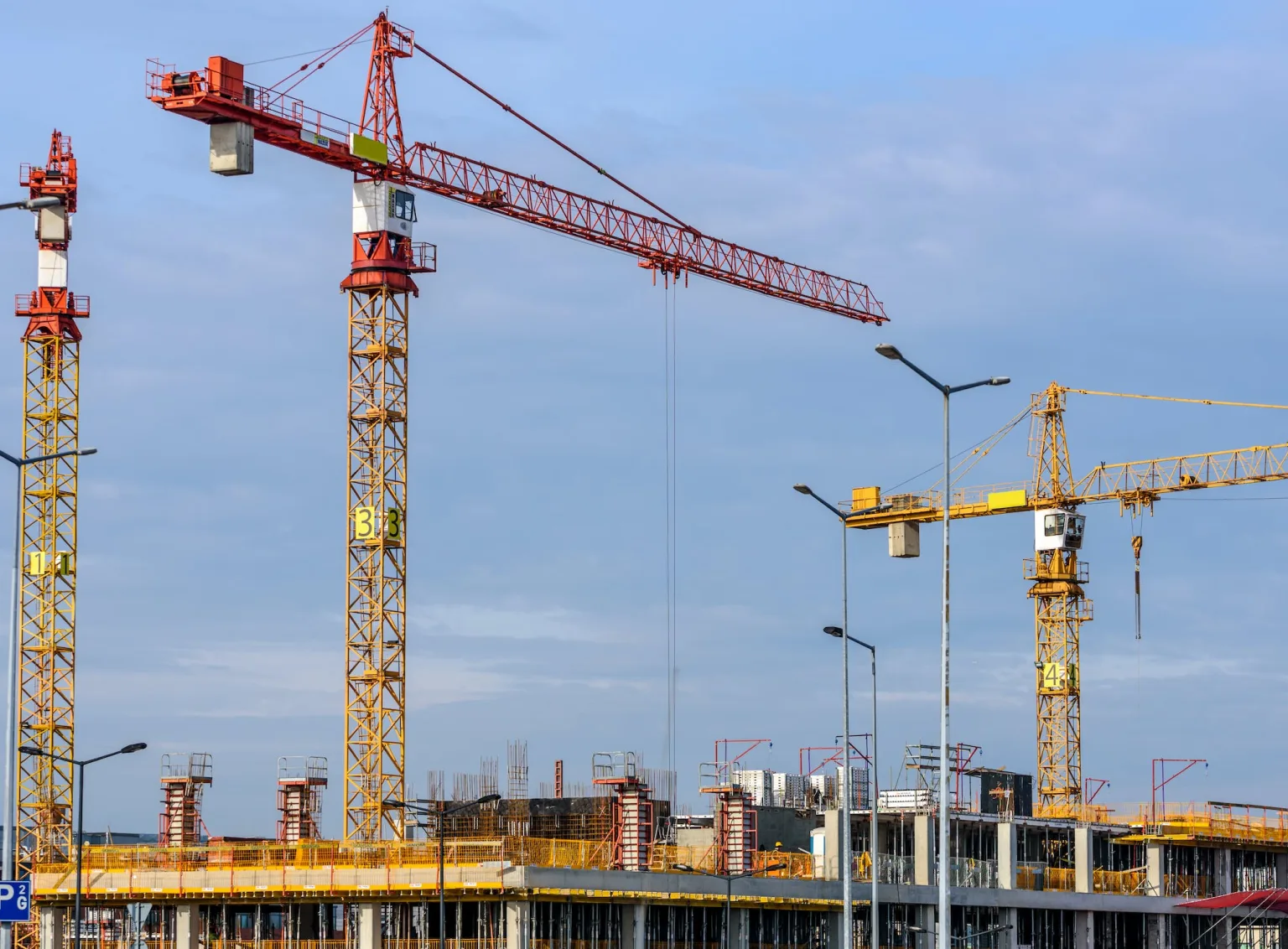 Construction machinery
Heavy-duty and wear-resistant construction machinery parts, such as buckets, blades, booms, etc., can be processed by P series.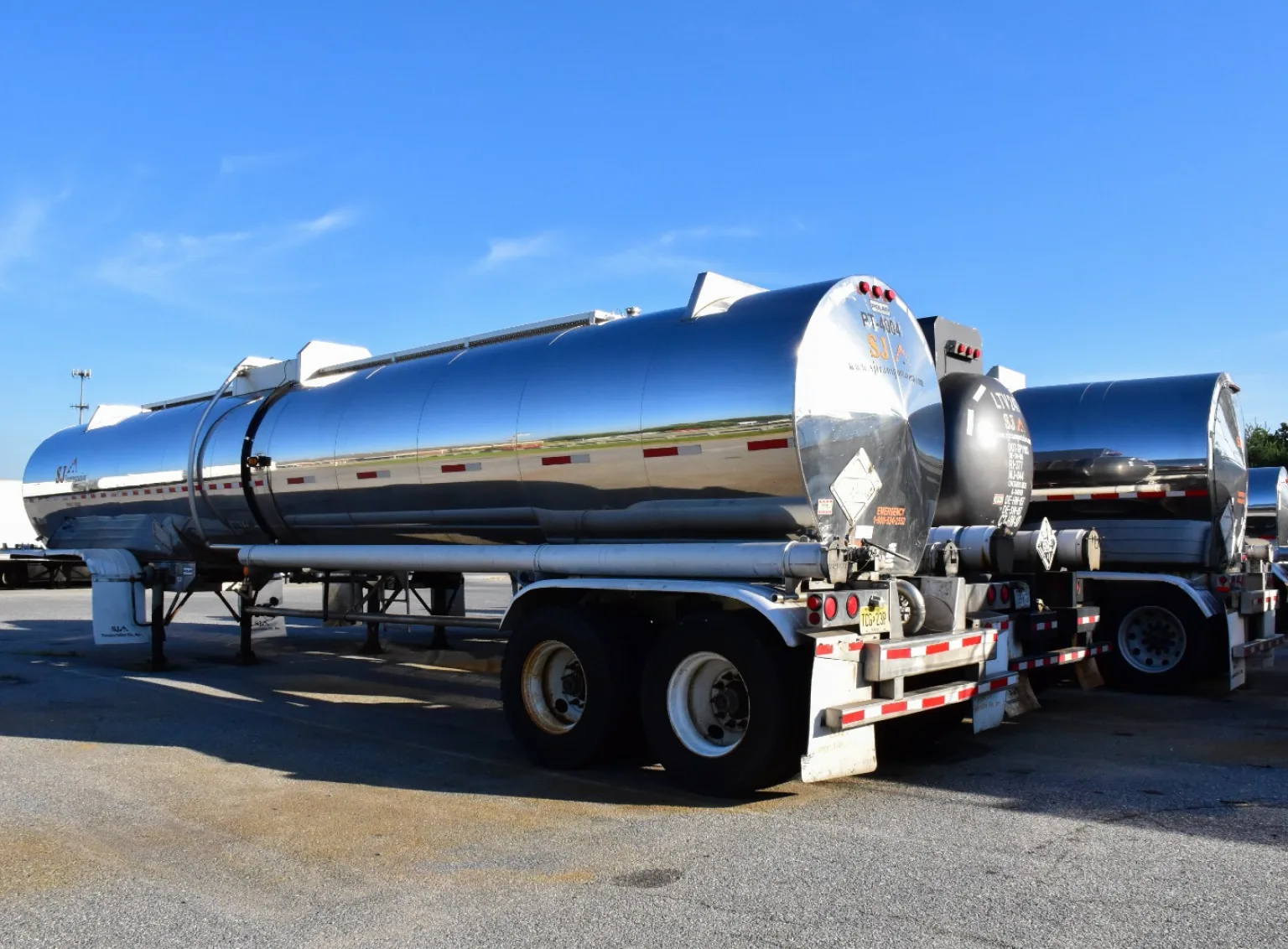 Special vehicle
P series can customize and optimize the cutting of special vehicle parts, such as chassis, cabins, tanks, etc.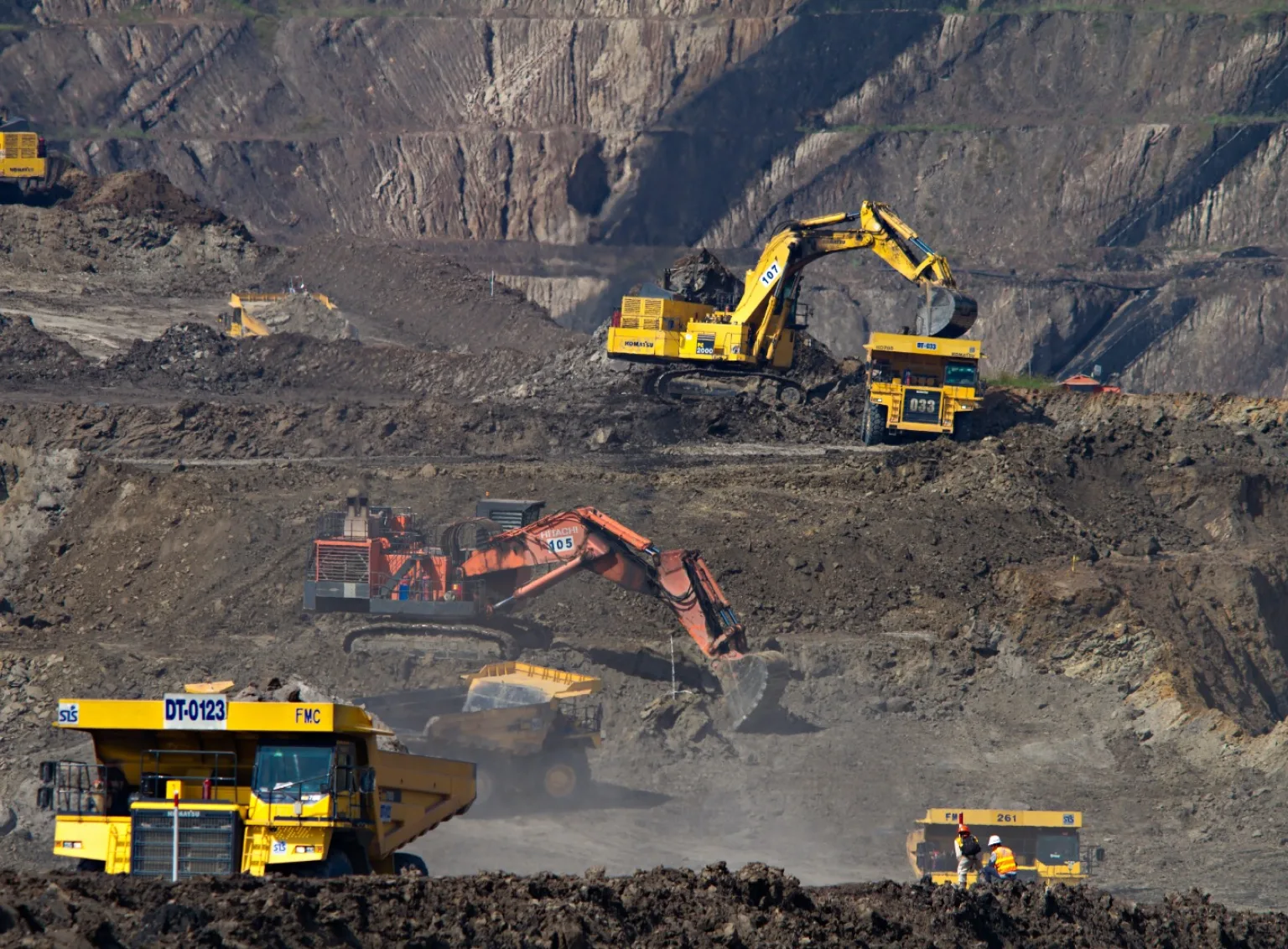 Mining machinery
P series can cut high-strength and abrasion-resistant mining machinery parts, such as drill bits, crushers, conveyors, etc.
Ship container
P series can efficiently and accurately cut ship container parts, such as panels, frames, doors, etc.